Thank You For Attending The 2015 Bright Sparks Awards!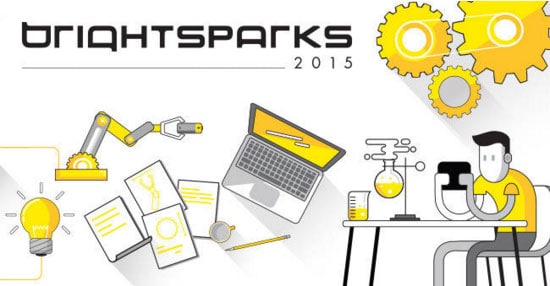 The event was a huge success and it was great to see you there.
Well done to all the finalists and winners for all your hard work and achievements. The projects continue to amaze us each year and we were sincerely impressed by the ingenuity in each of you.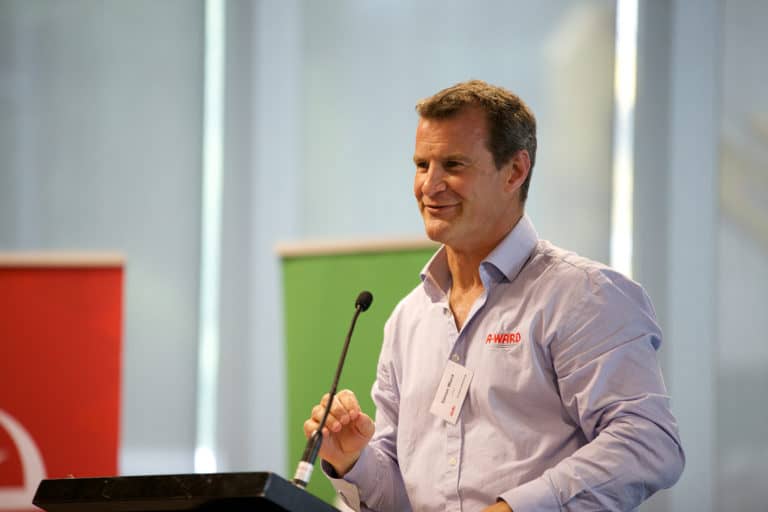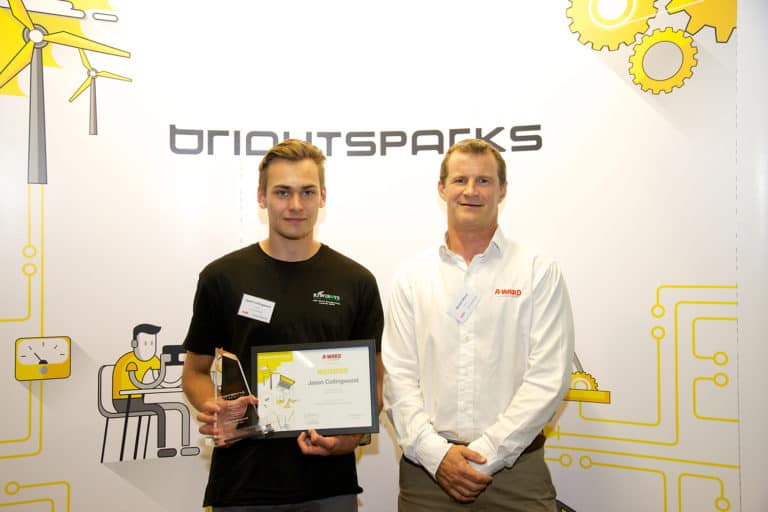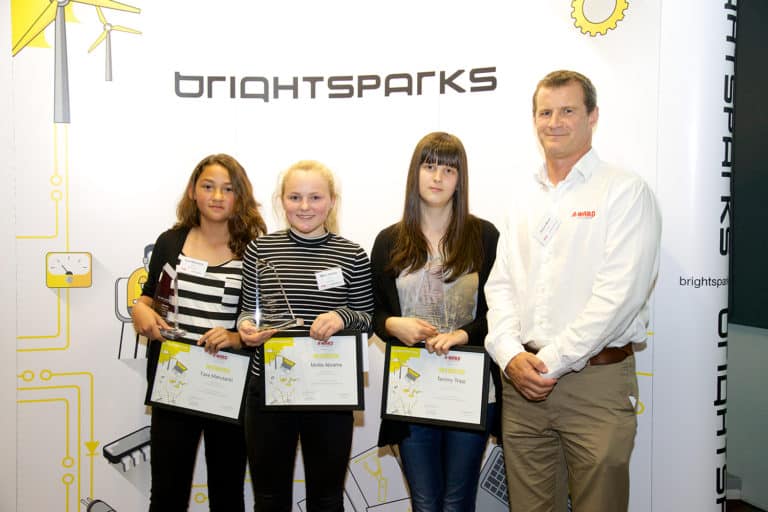 We look forward to the 2016 Bright Sparks Awards!