Creating solutions for scrap recycling for over 20 years
creating solutions for scrap recycling for over 20 years
Our reputation is built on a history of innovation. 
Companies globally have improved efficiencies, safety and reduced operating costs through the use of A-Ward solutions. Today's challenging environment requires robust technology to get the job done faster. Choose A-Ward to ensure your containers are loaded in minutes and weighed in real time. All while maintaining safe remote operator control. We stand by our brand and offer full service support.

New Tech to move scrap fast
OVERVIEW
MiTiltTM is a revolutionary tilting container loader that allows you to gravity-load your containers to maximum capacity. It combines patented tilting technology with a choice of four different bodies or frames, to suit your type of operation. The MiTiltTM is safely controlled by a single operator and allows you to weigh the container during loading.
Loading both 40ft or 20ft containers to maximum capacity.
Loading scrap metal faster, cleaner and safer.
Today, our container loaders and unloaders are streamlining operations in hundreds of scrap yards around the world, for both export and domestic markets.
VIEW a CASE STUDy IN YOUR INDUSTRY:
the MiSlide™ horizontal container loader with its patented shotgun ram technology is a world-first. an accelerated engineering system smoothly transfers material into a waiting trailer or container in less than five minutes. designed to load anything from heavy-gauge materials (that cannot be loaded into a tilted container), through to lightweight material, the MiSlide™ is versatile and efficient.
the MiSlide™ is ideal for:
Loading both 40ft or 20ft containers to maximum capacity.
Loading a range of materials, including: light gauge and hms steel, non-ferrous materials, baled plastics, rubbish and waste, recycled paper, woods and logs, palletized goods, and more. for other types of materials, see industries.
VIEW A CASE STUDy IN YOUR INDUSTRY:
LET'S DISCUSS A SOLUTION. DROP US A LINE and WE'LL GET STRAIGHT BACK.
This is what the successful Scrap Yard owners are doing under the current global environment: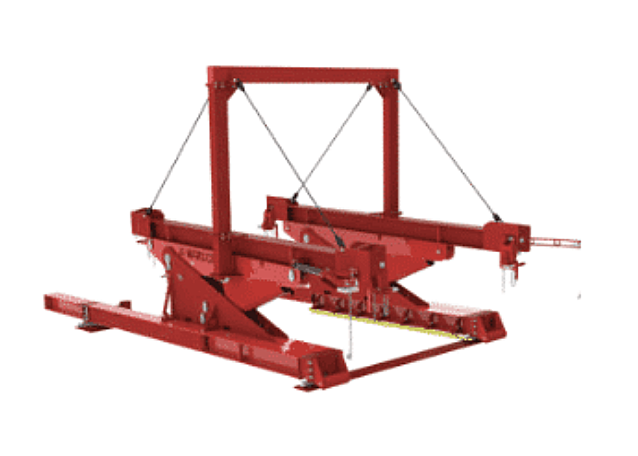 Guaranteed Profit
Increase your profits with faster circulation of stock. Invest in technology that can fill your containers in minutes - not hours. Sell more scrap in less time and when price is more attractive. Monitor the container weight in real time.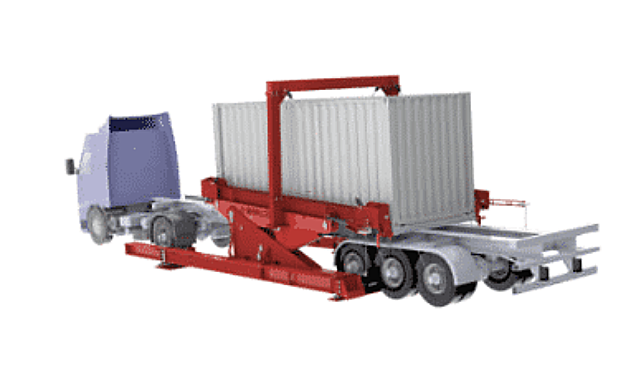 Less Intensive Labor
Use less manpower and make your business more profitable, efficient and safer for your people. With A-Ward, there is no need to load your containers using forklifts; Instead your operators can work at a safe distance with higher productivity.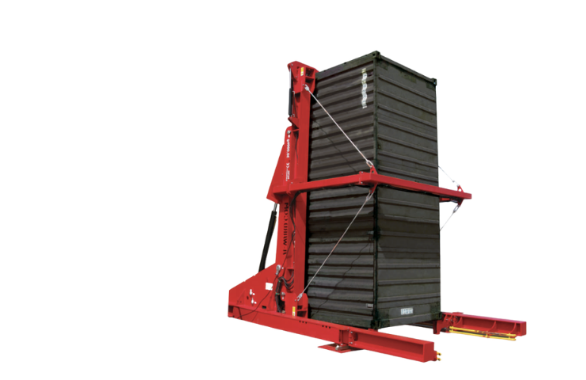 Increase container protection
Uncertain environments, can mean greater risk with unreliable equipment. The SCRAPPA™ and MiSLIDE™ ensure a high working efficiency while protecting the shipping container during the loading process. Faster, safer and less risk of container damage
LET'S DISCUSS A SOLUTION. DROP US A LINE and WE'LL GET STRAIGHT BACK.