A-Ward is proud to have won the Westpac Supreme Business Excellence Award.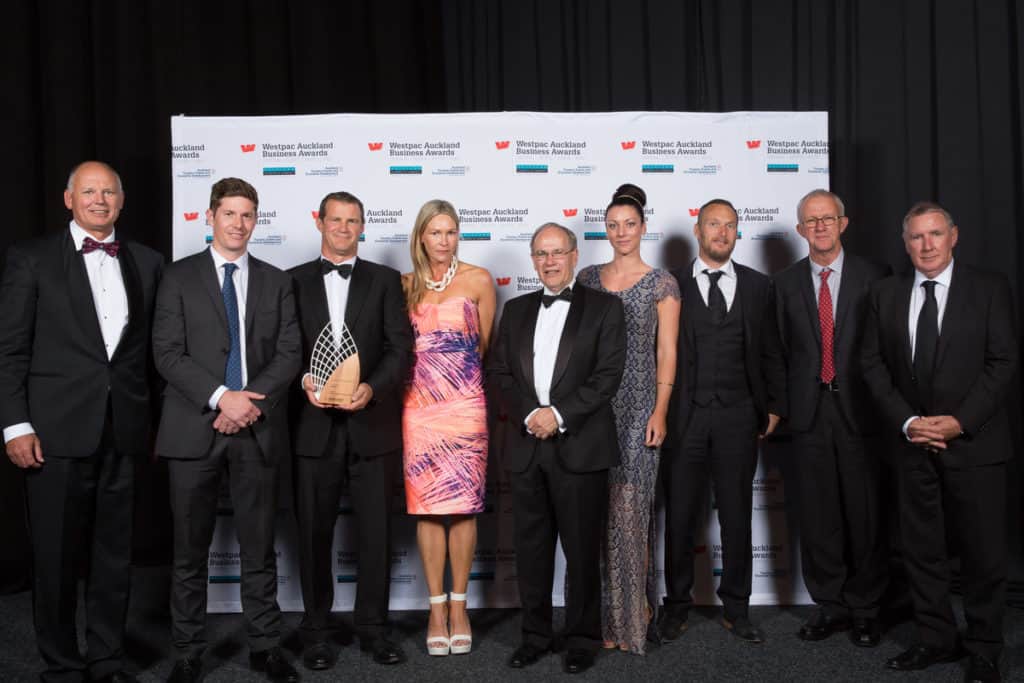 During the black tie awards evening, A-Ward was successful at winning both the Westpac Innovation Award and the Westpac Exporter Award, before also taking home the overall Supreme Award on the night.
A-Ward Managing Director Simon Ward said the company employs an innovative approach to every aspect of the business; something he said made the business an interesting and dynamic place to work.
"No day is the same here and our staff love it," Ward said. "We live and breathe minute-by-minute innovation."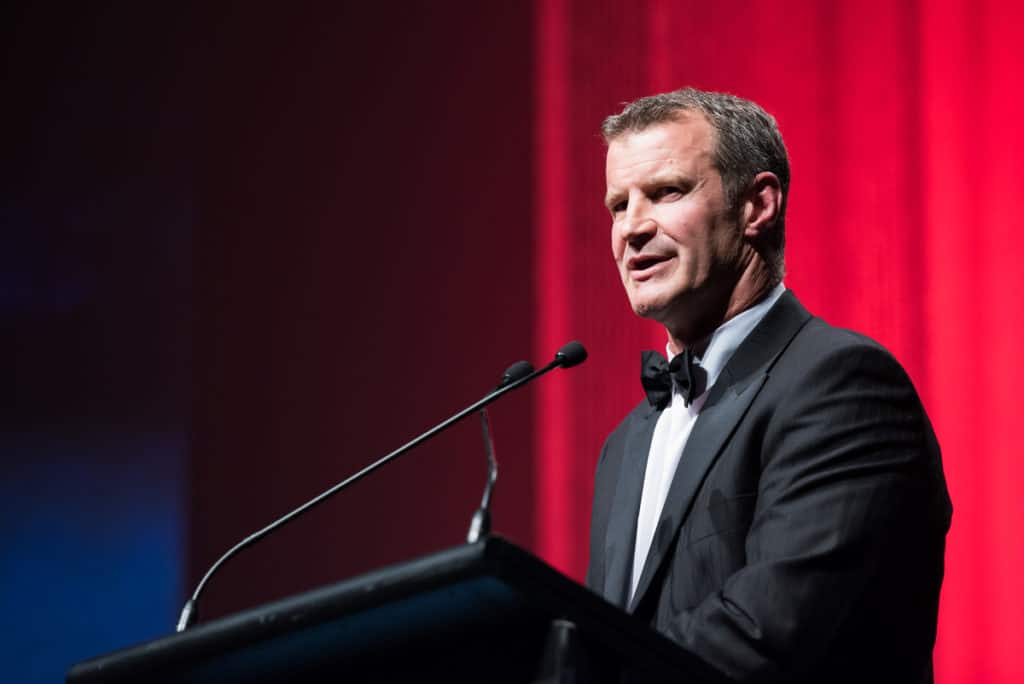 It was this approach that won the company an excellence in innovation award last night, before seeing them awarded the supreme business excellence award for the West Auckland region.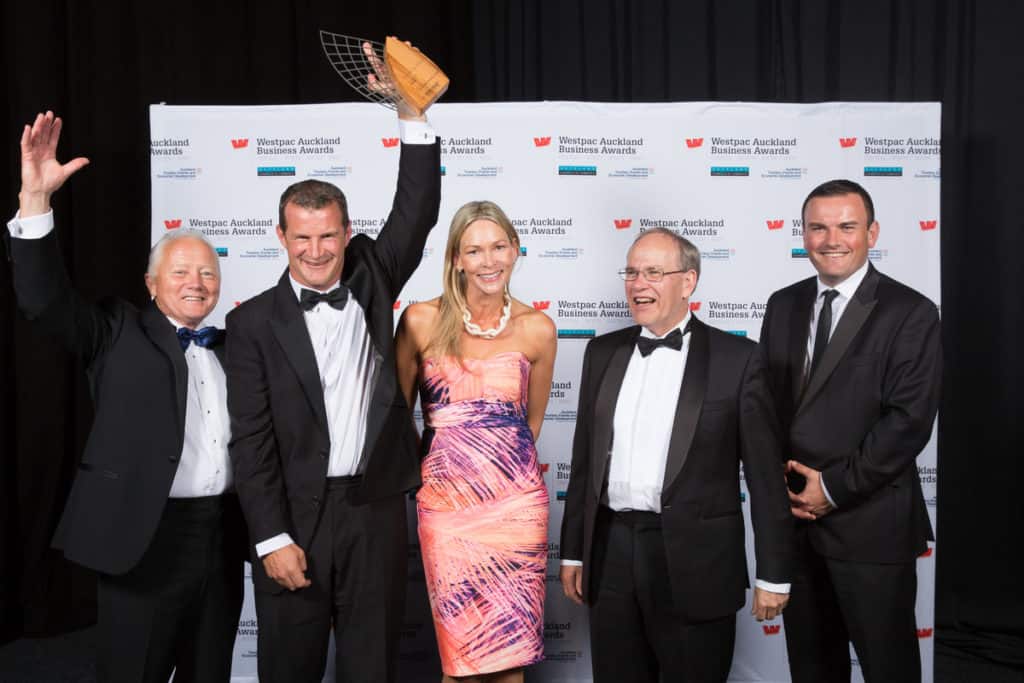 One of the company's core philosophies is to be at the forefront of innovation through being the first to generate new ideas for their customers, allowing them to compete more effectively and improve profitability.