How much can you save? Get an estimate now with this quick and easy calculation.
Save time and money. Work safer and eliminate contaminates with A-Wards innovative solutions.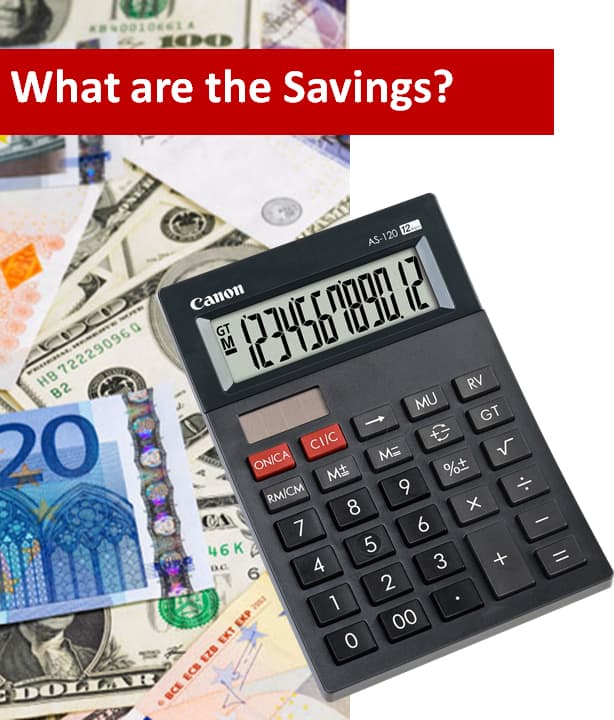 Container Utilization (%)
Containers Avoided / Year
Book in a no obligation 15 minute Teams or Zoom consultation now. We'll ask a few key questions & prepare your report right away.